01
Custom Homes
Total construction project management combined with unmatched craftsmanship set McPherson Customs apart in Western Colorado. Building high-quality custom homes is our passion!
02
Remodels
McPherson Customs also offers remodel services – from single rooms to additions and total rebuilds. We bring the same care and attention to remodeling as we do to custom builds.
03
ICF Construction
We also specialize in building with insulating concrete form (ICF) construction. ICF construction is energy efficient, economical, and provides many benefits over traditional construction.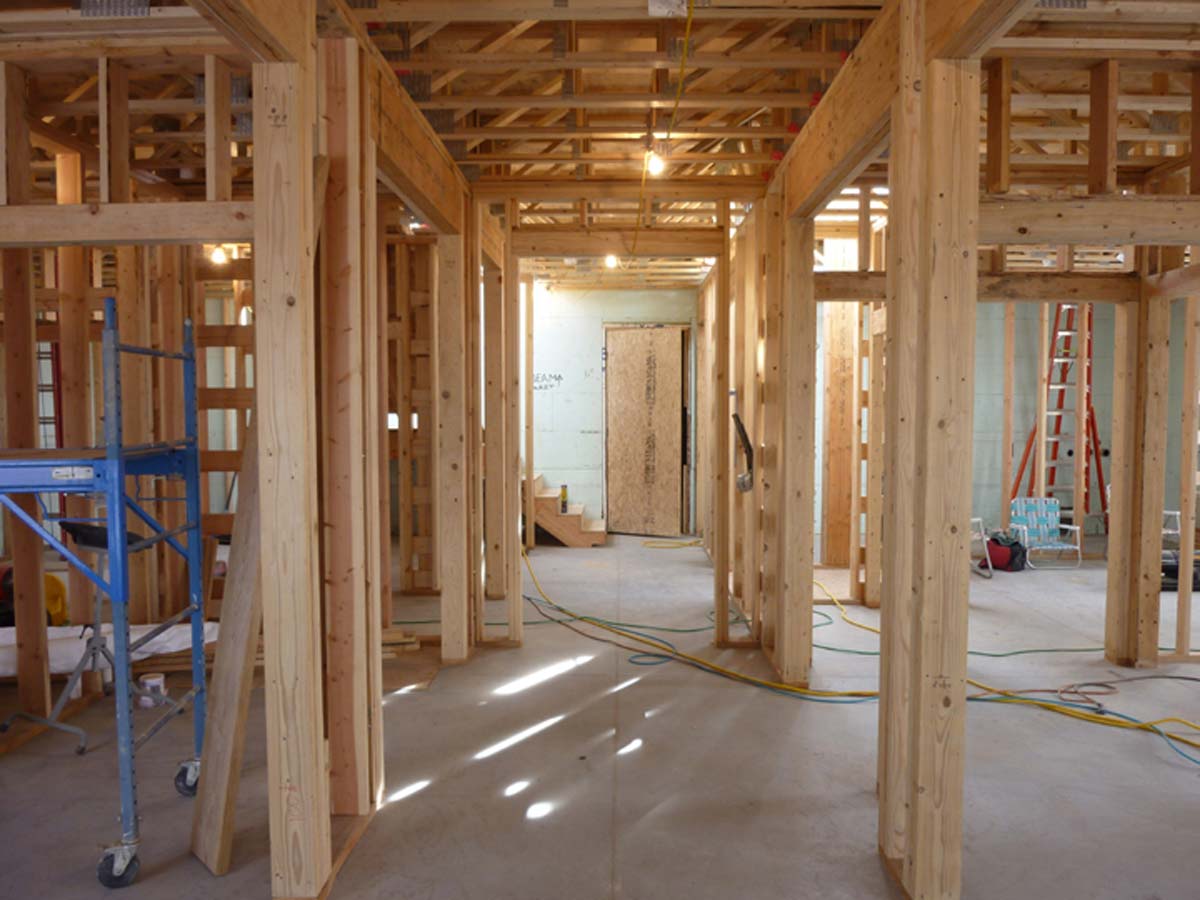 McPherson Customs
Custom Homes in Grand Junction, Colorado
McPherson Customs strives to build the finest homes in the Grand Junction, Colorado – from quaint and cozy to the modern and luxurious. Every project gets the same attention to detail and personal oversight from beginning to end.
At McPherson Customs, we are dedicated to building your dream home from initial conception through final inspection. Our experience and love of the craft ensure that you get the highest quality construction available in the Grand Valley and Western Colorado.
There are a number of reasons why you should hire a professional general contractor in Grand Junction:
A general contractor will have a better idea of projected costs. Every decision on your custom home will affect the cost, and a general contractor can help to plan and anticipate those costs. From rough material through finishing touches, a general contractor will help to manage your project budget.
General contractors have established relationships with sub-contractors that they know and trust. In a booming housing market, the ability to schedule sub-contractors in a timely fashion is vital. Most owner/builders struggle to manage the sub-contractor schedule and often end up with months behind schedule.
Time is money and paying additional interest on a construction loan can get very costly. Getting sub-contractors in when you are ready is the most effective way to manage time and keep a project moving. Scheduling an electrician to do the rough- in before you are ready, for example, can be a costly error. You may not be able to get the same electrician back to your job when you are ready because he has had to move on to another project.
Jody McPherson is a hands-on part of the building process. He is onsite and actually participates in the process. He not only supervises but also has his tool belt on and is available for questions from the homeowners.
While most have difficulty conceptualizing the finished home, McPherson Customs brings the necessary experience to fully visualize your final project from day one. We have the finished home in mind – from flooring to molding – from the first time we look at your blueprints.
It generally takes an average of 6 – 8 months to complete a home. However, some time intensive custom homes can take up to 12 months.